Shop
A list of the products that Diomedes Industries offers.
Dog Collar - Custom - With Lettering and Carving / Stamping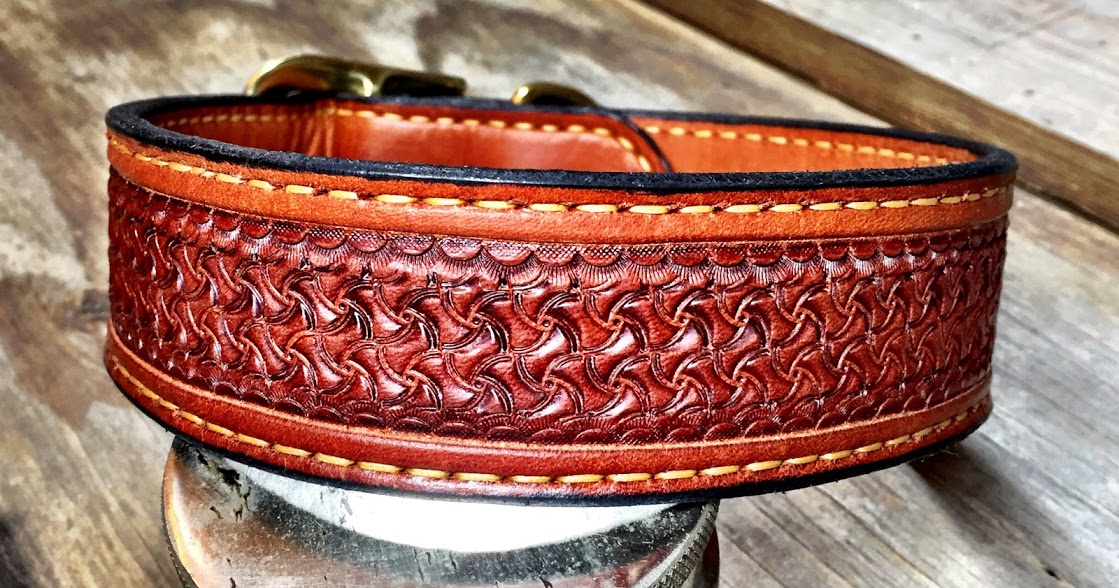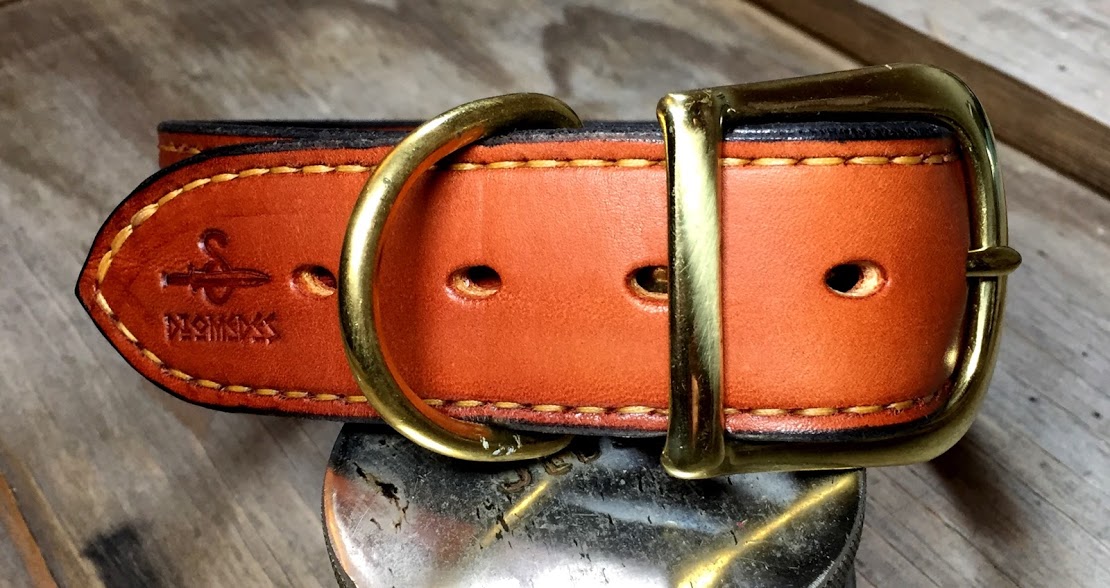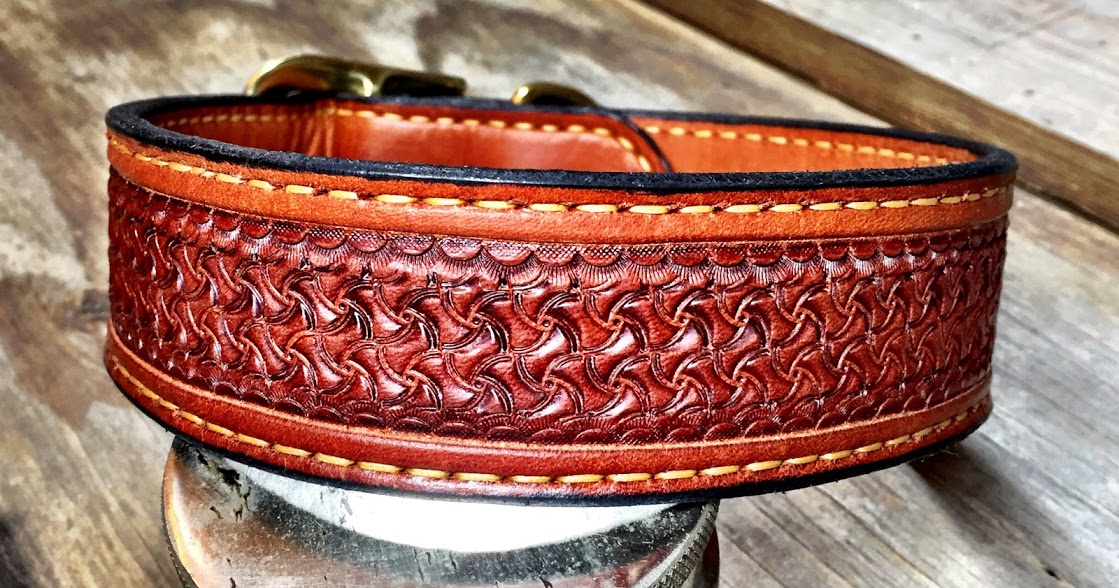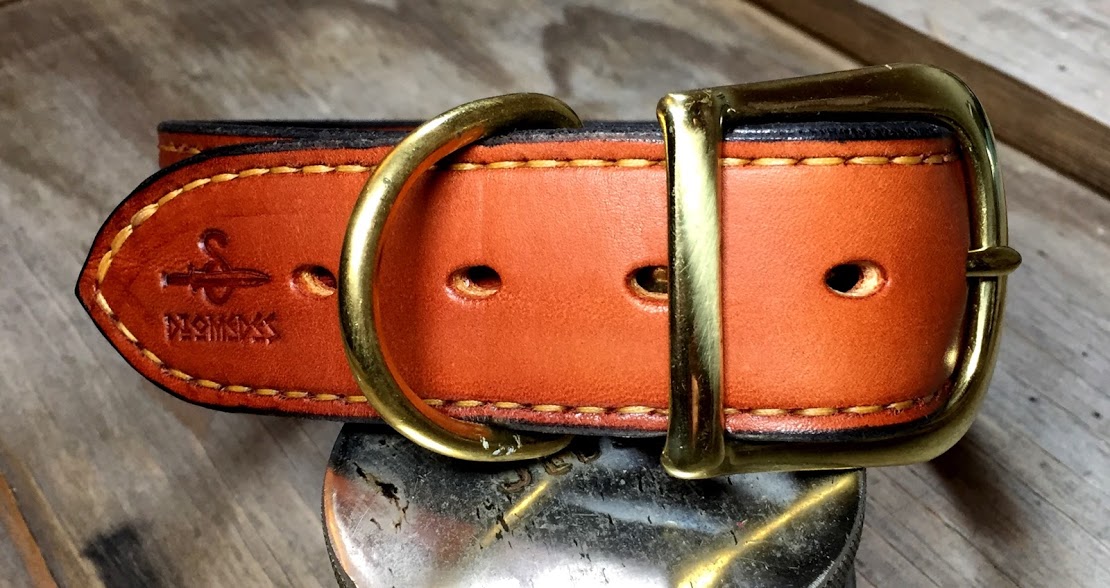 Dog Collar - Custom - With Lettering and Carving / Stamping
It is truly the case that each dog is unique and special. Why not have get him or her a collar that is as unique as they are?

This collar will fit your needs.

This custom collar starts with an 8 ounce American tanned Leather strap. Affixed to this rugged base is a 2 ounce pig or goatskin lining that not only rounds out its aesthetics but provides a soft and supple base next to the dogs skin. These two layers are hand stitched with imported braided nylon thread in the same manner that custom saddles are finished. This stitching is not only elegant but provides for a truly tough collar that will last for years. Rounding out this package is a solid brass buckle, D ring, and Chicago screws.

Not to be outdone by other neighborhood dogs, this collar also has a custom name stamped into the middle as well as the carving or stamping of your choosing. You dog will truly be the only dog on the block to have a collar he can be proud of.

The entire package is done one at a time, by hand, from the first cut to the last stitch.

Collars can be purchased in 3/4 inch, 1 inch, and 1 1/2 inch widths and will be made to the length specified by the customers measurements.

Please message me for any questions you may have.